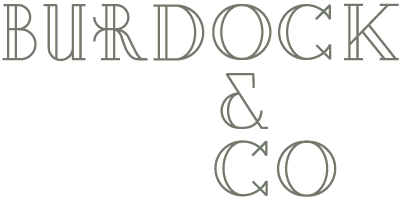 We would like to welcome Burdock & Co as the newest participant. Their exceptional wine list is a perfect complement to their great menu. Burdock & Co. serves refined dishes crafted from organic ingredients. Chef Andrea Carlson's relationship with local suppliers ensures that only the best arrives at the table, whether sourced from one of Vancouver's nearby farms or a downtown urban garden.
To quote Burdock & Co, "We have chosen to support Naturalist wine-makers, those who challenge the conventions of modern, chemical farming and industrial wine making. Our dedicated evolving wine list represents the best of Naturalist wines available in Vancouver."
Recycling their used wine corks is a perfect fit with this philosophy on food and wines.
Our continuing efforts to reprocess corks locally will achieve even greater environmental benefits than our original program by nearly eliminating transportation emissions.